Gymnastics and Parkour
Expect Excellence!
s
Closed for classes 11/23-11/26
No Parkour 11/22
Have a Happy Thanksgiving !
H
Bruce has always dreamed of having his own school to provide today's youth with his knowledge, strength, and skills that come from 40+ years in the gymnastic world. It wasn't until the right business partner (that would be Cathy) came along that the dream seemed possible. Still very nervous, they took the plunge and dedicated 100% of their time and energy to form a reputable school of excellence called B&C GYMNASTICS!
When they say expect excellence, they really do! They have worked with extreme diligence to provide quality instruction to every student. Whether you are just starting out or have been practicing for years, they will help you be the best you can be. From the professional equipment to the experienced and friendly staff, the pride of B&C shines through.
All B&C Gymnastic staff strictly adhere to Code of Ethics and Conduct bylaws as well as Safe Sport guidelines set forth by USA Gymnastics.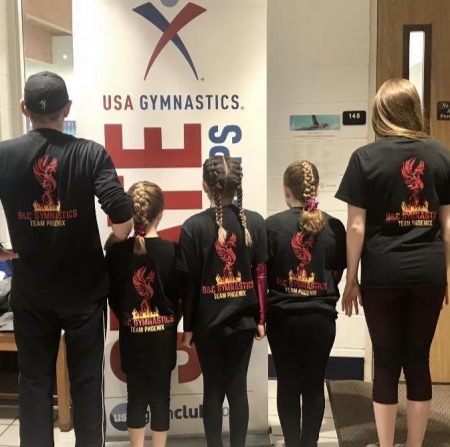 "All our dreams can come true if we have the courage to pursue them."
-Walt Disney
EMAIL
bcgymphoenix@gmail.com
ADDRESS
2031 Route 22 Brewster NY 10509